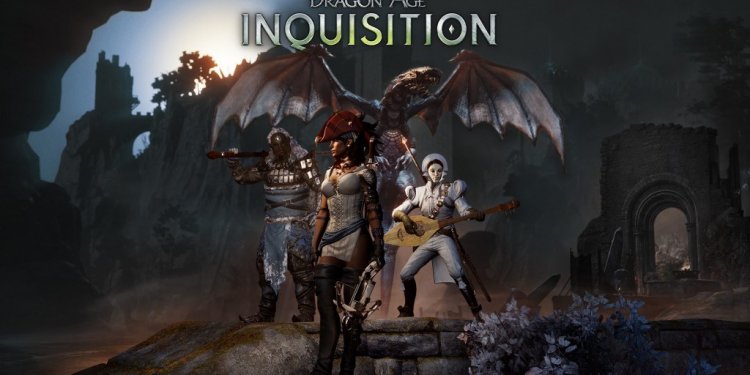 Dragon Age Keeper build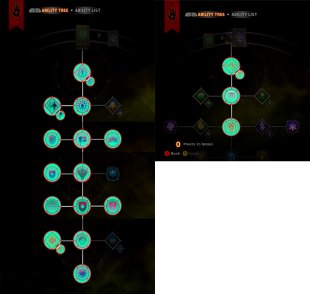 To round out most of the mage develops I've shared, here is my favorite Keeper build to utilize on Perilous! The Keeper is most beneficial for team play however with this create, it's in no way solely a support personality. Making use of this build, I've duo-d Perilous with a Legionnaire quite quickly before (so that as we understand, the Legionnaire can't do harm really worth anything).
You can watch the video clip below or continue reading for lots more details!
I prefer each of the Keeper's beginning powers (Barrier and Chain Lightning) and so I will keep them through each amount up.
The key to the Keeper is to find Barrier spec'd out because most readily useful as possible. Unlike the Arcane Warrior, you can feel free to go get Strength of Spirits to incorporate 50per cent towards max buffer, as your buffer is certainly going to full each time you use it so there won't be a barrier deprecation rate punishment.
Chain Lightning is great for stunning opponents. It can also help with audience control if you upgrade the ability entirely – while you wear the improved Chain Lightning Ring (+30per cent harm), it does a good bit of offense and.
Another power i love to get is Static Cage. It will a decent amount of harm but more to the point, it gives some level of crowd control. Additionally, it seems cool :)
My final energy i enjoy spec down is Frost Step. Frost Step not only can help you move away from enemies, it makes you shortly immune to harm and enables you to deal frost problems for any opponent you slashed around.
For passives, get most of the passives that enhance your Barrier! In addition always get more unpleasant passives too because it's not fun playing a purely assist personality – you want to be able to deal harm and remove enemies, too!
Share this article
Related Posts