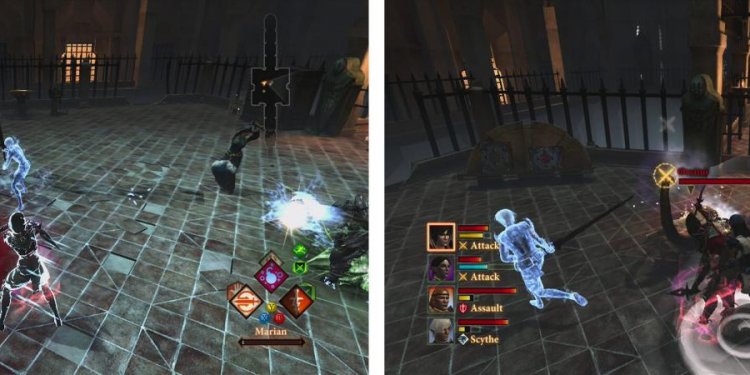 Dragon Age 2 archaeologist achievements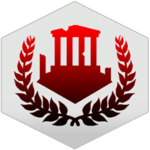 ArchaeologistIs an accomplishment in, which will be obtained by finding at the least 3 of these records from the Band of Three in each act. Each note will give you an entry in the Codex entry: The Enigma of Kirkwall. On the Computer, keeping along the tab secret is immensely great for choosing the even more evasive fragments.
Note: the 2nd entry during Act 1 in Viscount's maintain is currently bugged on all systems (fixed on the Computer and xbox 360 console since v1.03, need verification on various other platforms).
The locations associated with the entries tend to be listed in the order for which they come in the codex entry in game (maybe not a chronological purchase where you should learn them).
Entry 2: Viscount's Keep, in a concealed panel between your left portrait and the filing cabinet in Seneschal Bran's company. The message at Viscount's retain in Act 1 is within the room at the NW place at the top of the chart, close to the Viscount's workplace. Go right to the right side for the desk when you are facing it through the front side, standing facing left portrait, select A. (Icon will not appear but Enigma page will be on display screen.)
Entry 3: The Bone Pit, near some Elfroot into the southeast area of the chart before entering the mine. It may be obtained by hitting a sheet of report protruding from under one of many stones preventing a path to the left associated with the Elfroot node.
Entry 4: Kirkwall Alienage in Lowtown (evening), to the left of Merrill's home in an alcove behind the manhole cover.
Entry 5: when you look at the Gallows Dungeon during Dissent, clearing western of this exit, following the battle with Ser Alrik.
These are all discovered during quests.
Entry 9: during From the Loose in the Templar Hall in the Gallows, concealed on a torch into the room beside Meredith's, further down the hallway. This scroll can be obtained after beginning the pursuit.
Entry 10: during Justice into the Sewers, in a large part regarding the southern-most room, notably concealed in a tiny alcove ahead of the stairs.
Entry 11: during Gamlen's Greatest Treasure in Smetty's Fish Guttery, along the ramp, alongside Shipment 1039.
Entry 12: over the last Straw regarding Docks, turn appropriate within giant statue, check near stacked crates you can observe it while you stand in front for the statue (the one the thing is that as you go into the location).
Note: The official strategy guide improperly states that two associated with the entries, instead of one, can be seen during Justice pursuit.
See also:
Share this article
Related Posts