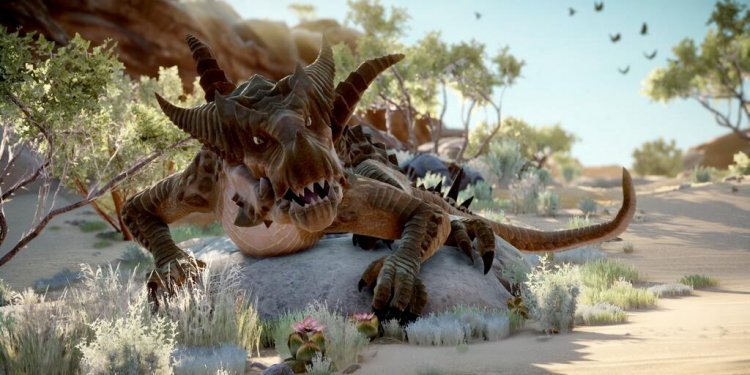 Dragon Age Origins equipment Guide
Your rune slots on a tool are limited, so you will have to determine which runes tend to be worthwhile and that aren't. This could be a tricky concern.
The Flame, Frost, and Lightning runes tend to be right element harm adds. They are beneficial in many circumstances and I actually prefer all of them over almost every other runes in many other circumstances. Besides the occasional baddie that is resistant on element kind you're making use of, these are generally always active.
Silverite and Cold Iron runes do additional injury to Darkspawn and Undead correspondingly. The price of damage they add is two fold that the elemental harm runes, so a grandmaster Silverite run does +10 harm against Darkspawn. These are perhaps not great runes for a day to day setup, but you can find circumstances in which you'll be wanting to go back to camp and switch your runes on. Like, you battle numerous Undead in Redcliff, therefore loading a Cold Iron rune is a good idea.
The slowly and Paralyze runes have an opportunity to slow or paralyze and opponent, because of the opportunity increases with rune high quality. The opportunity appears low, therefore I never generally such as these runes, although a Rogue with a Paralyze rune they can be handy.
Eventually you will find the Dweomer and Hale runes which add enchantment and actual resistance, correspondingly. Given the multitude of things and means within the game that can increase opposition or grant short-term immunity, I do not find these runes useful whatsoever.
Share this article
Related Posts