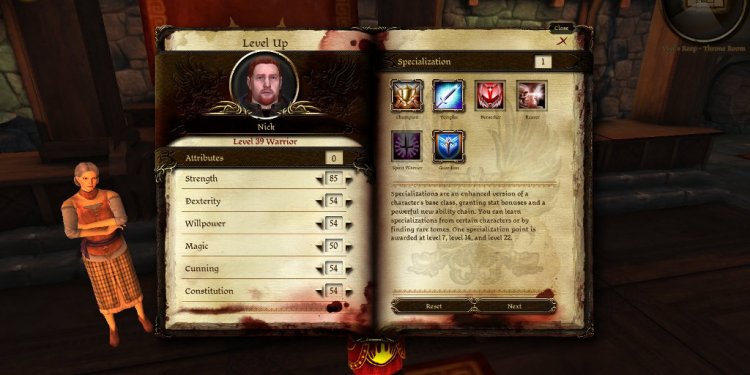 Dragon Age Awakening epilogue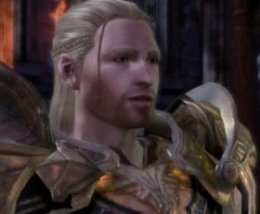 Character
The Messenger

The Messenger is a Disciple providing The Architect.
Involvement
Follow this link to show spoilers
for Dragon Age: Origins - Awakening.
The Messenger is experienced throughout the Assault on Amaranthine. It absolutely was sent because of the Architect to warn the Warden-Commander of a simultaneous assault on Vigil's Keep. Should the Warden choose to remain and guard the town of Amaranthine, the Messenger can, at discretion of this Warden-Commander, assist in the battle. Thereafter, the Messenger are set no-cost or killed.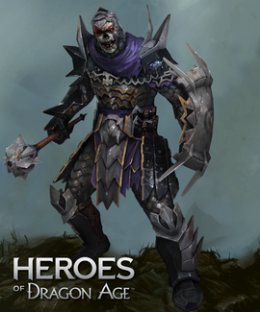 If set no-cost, it is mentioned within the epilogue as a helpful hooded tourist with a small lisp just who helps those it comes by. Isolated incidents regarding the taint additionally occur in areas it visits, although traveler and said incidents should never be connected.
In the event that Commander chooses to go back to Vigil's maintain (once the Disciple recommends) it apparently comes back on Architect's part and, it doesn't matter how the Wardens cope with the Architect, employs the others of the type right back underground.
Share this article
Related Posts